HPE NONSTOP SOLUTIONS
TRUSTED SOLUTIONS SERVING THE NONSTOP COMMUNITY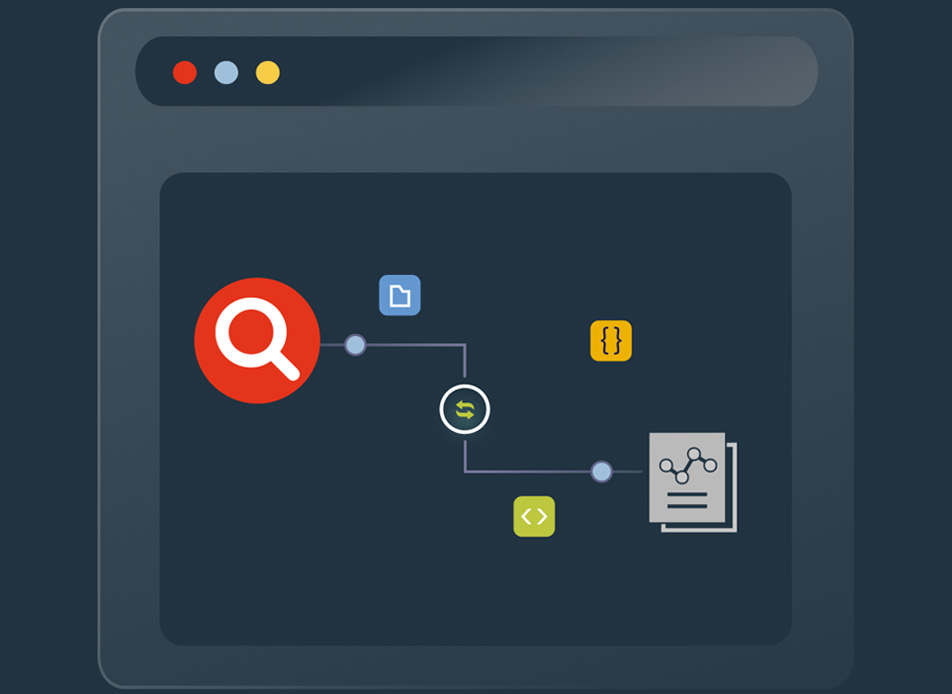 For more than 20 years, comforte has developed trusted solutions for HPE NonStop systems embraced by more than 500 successful businesses worldwide.
As companies expand their presence into the digital world, comforte continues to be the leader of software solutions in the areas of data security, digital enablement, and connectivity.
comforte solutions position businesses to exceed customer demands, offer new services, and retain privacy and trust.