PRIVACY-ENABLED ANALYTICS
MAXIMIZE THE VALUE OF YOUR DATA WHILE PRESERVING PRIVACY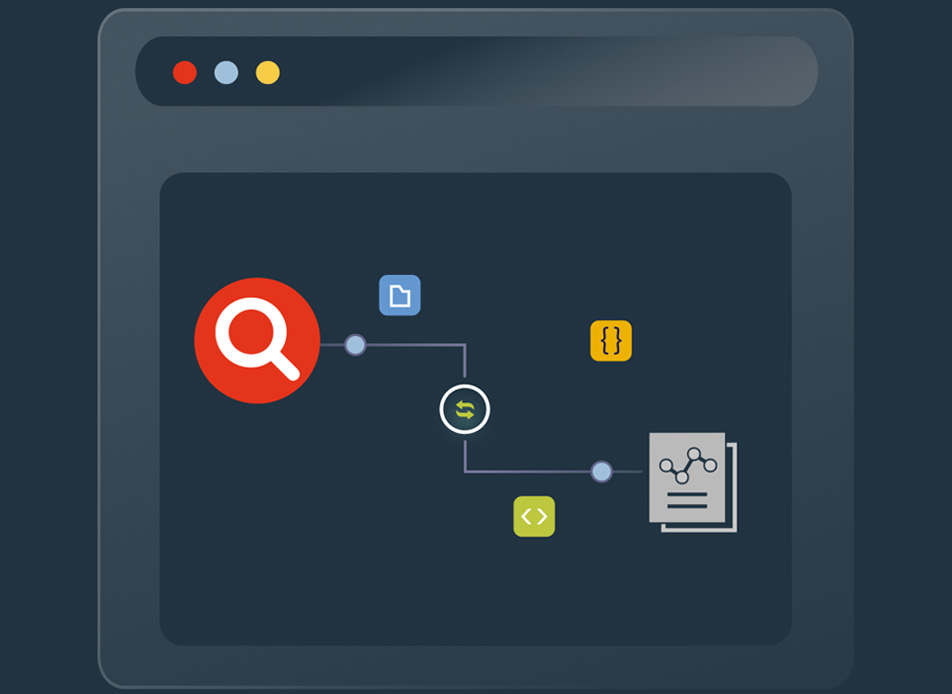 DISCOVERY AND PROTECTION FOR YOUR DATA ANALYTICS ENVIRONMENT
Organizations are constantly looking for ways to utilize their data for business opportunities.
However, data privacy regulations require them to properly protect sensitive data of their clients, employees and partners.
The comforte Data Security Platform helps organizations to fully leverage the value of their data for analysis and innovation while preserving privacy and achieving compliance.
Leverage the business value of your data while preserving privacy with best-in-class discovery and protection solutions. Analyze protected data and utilize it for new business opportunities without security and compliance concerns.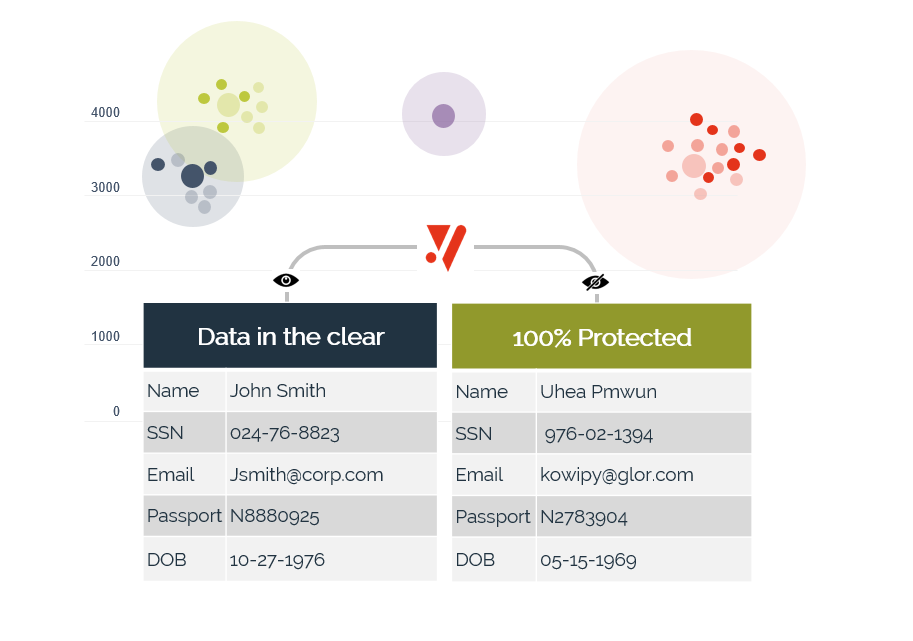 Ensure that appropriate policies and privacy preserving technologies are adopted to meet the compliance and security requirements for your data ecosystem. Protect data before it is ingested to your data warehouse (e.g. Snowflake) so that no sensitive information is stored in the cloud. Keep your data safe not only at-rest, but also in-motion or when it is in-use by analytics teams or shared with partners. Stay agile and easily adapt to existing and new regulations with future-proof data-centric security. Reduce time to market for usable and actionable data. Implement privacy-preserving data protection in a matter of days or weeks, instead of months or years. Easily integrate with your data sources and stores, analytic tools and enterprise applications, whether they reside on-premises, in the cloud, or both.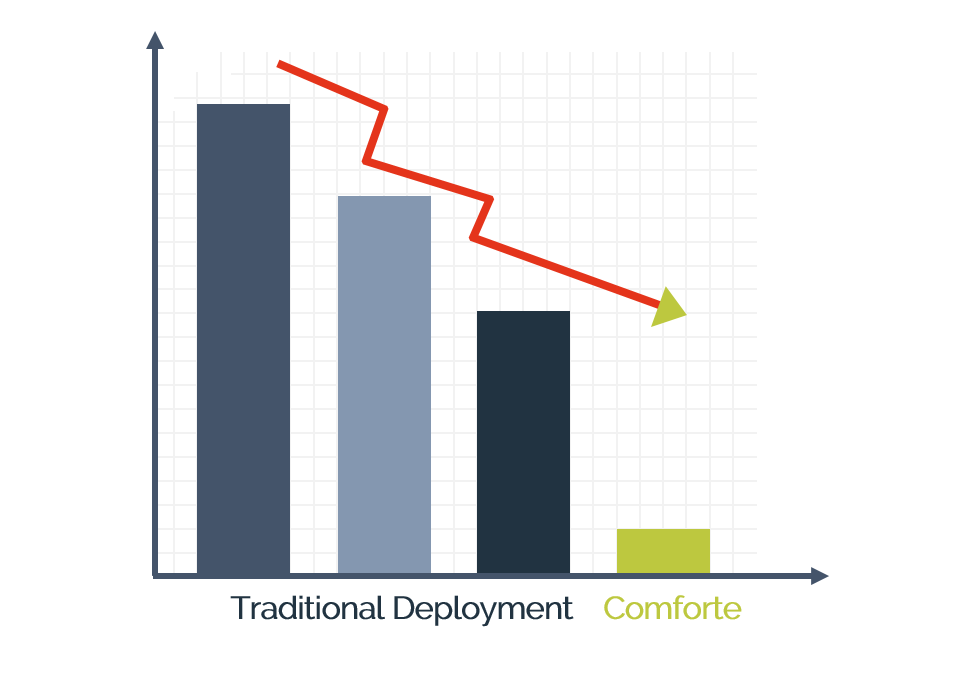 Discover and protect all of your sensitive data with an automated platform. Understand the data lineage so you can define your risk-based strategy faster and close data exposure gaps with appropriate data protection.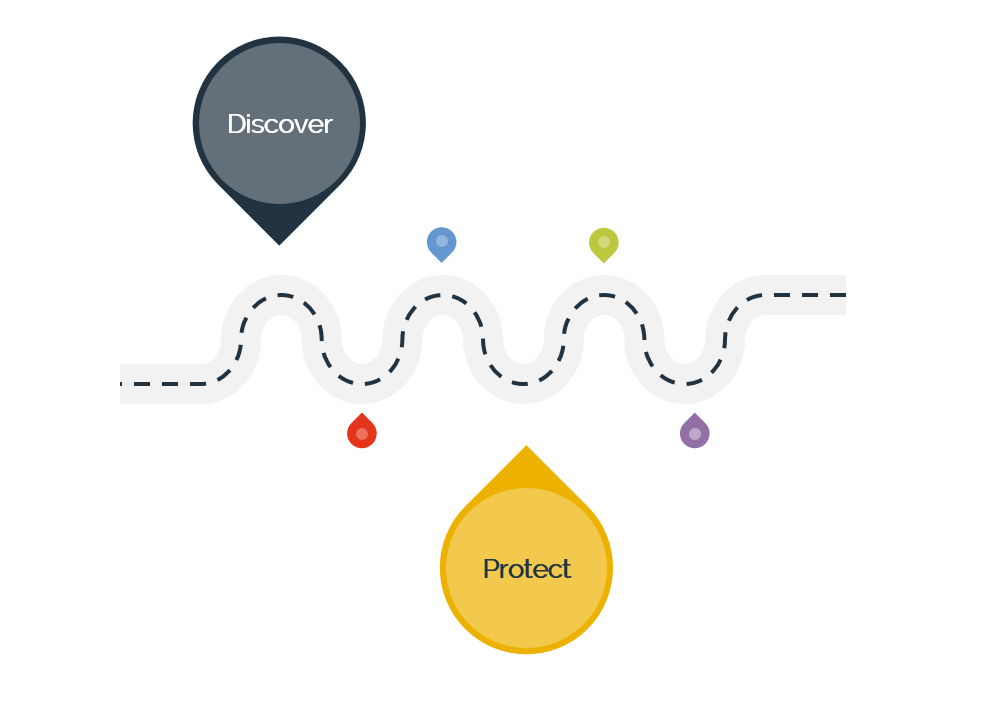 Once your data is protected, you will spend less resources for management and governance of sensitive data.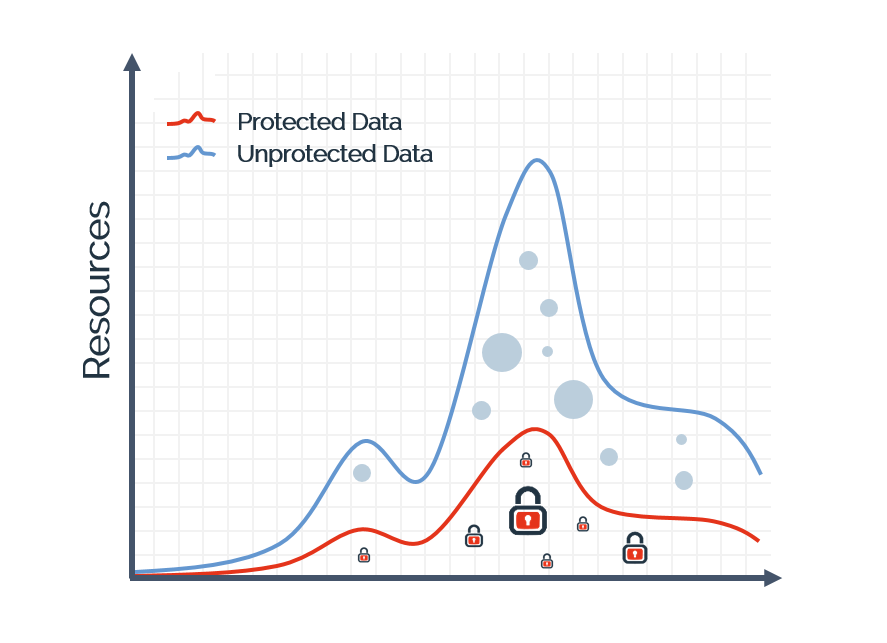 HOW IT WORKS
Architecture
Locate any & all repositories containing structured, semi-structured, & unstructured sensitive data, even if you don't know where it all is
Protect data before it enters the cloud & in the cloud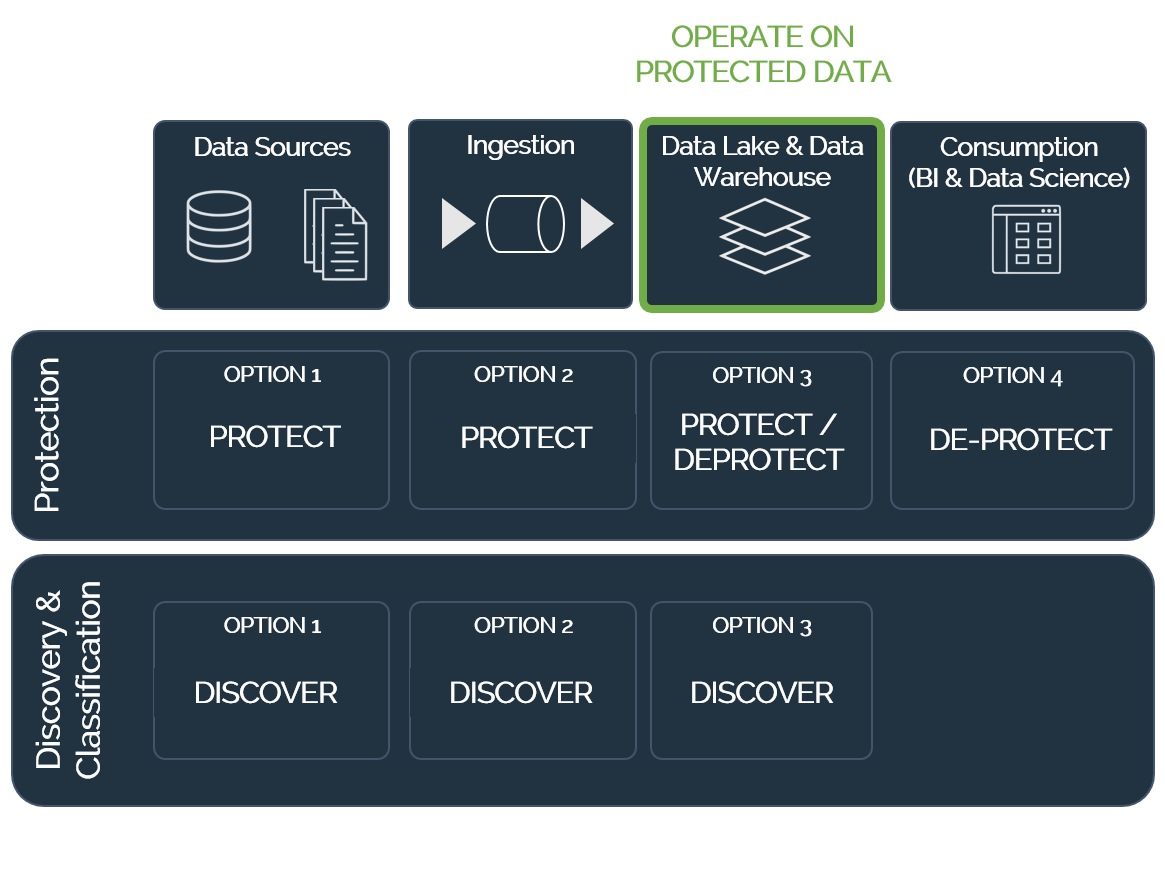 comforte Data Protection Technologies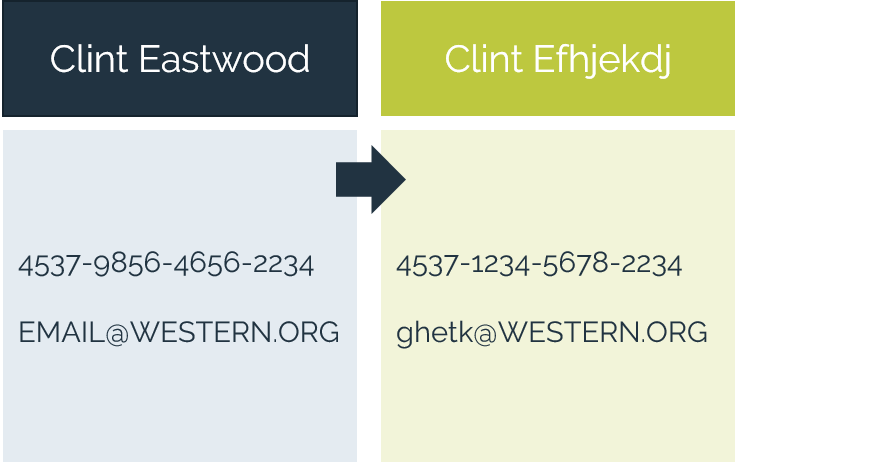 TOKENIZATION & FORMAT PRESERVING ENCRYPTION
A protection technique where a sensitive data element is substituted by a so-called token. The token itself maps back to the original data element but doesn't expose any sensitive data.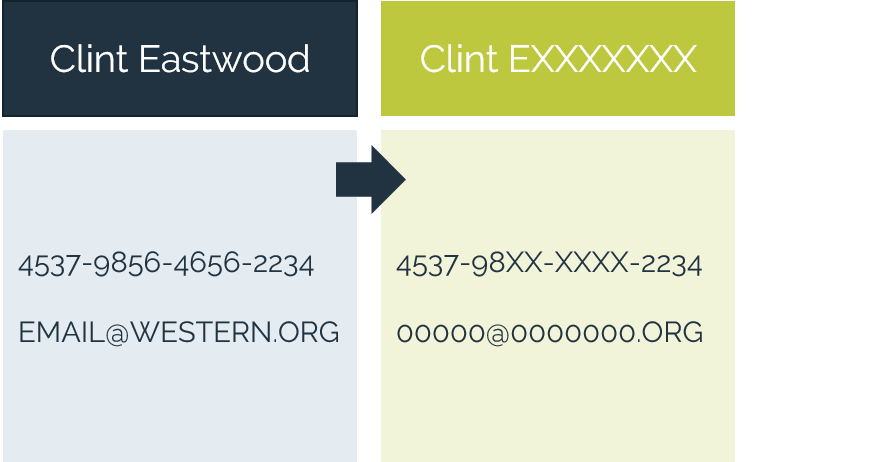 DATA MASKING
A non-reversible protection method in which characters of a sensitive value are permanently replaced with masking characters to protect data on its way throughout the application stack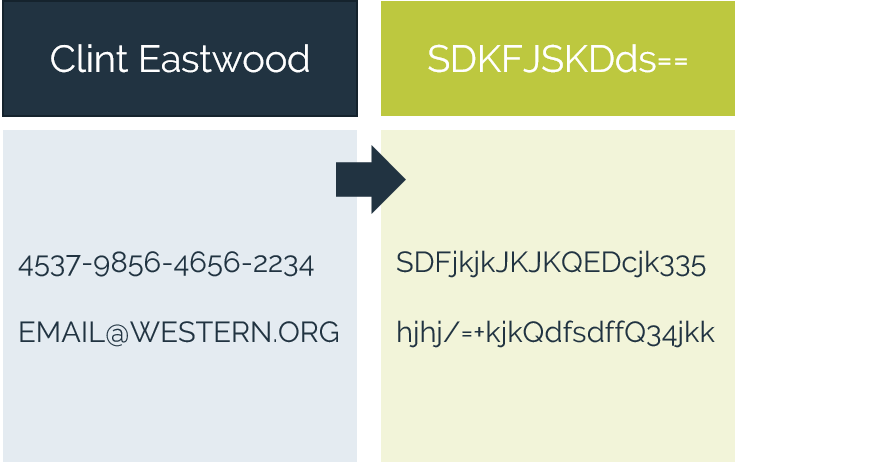 CLASSIC ENCRYPTION
A protection technique in which plaintext values are protected by using an encryption algorithm to generate a protected element.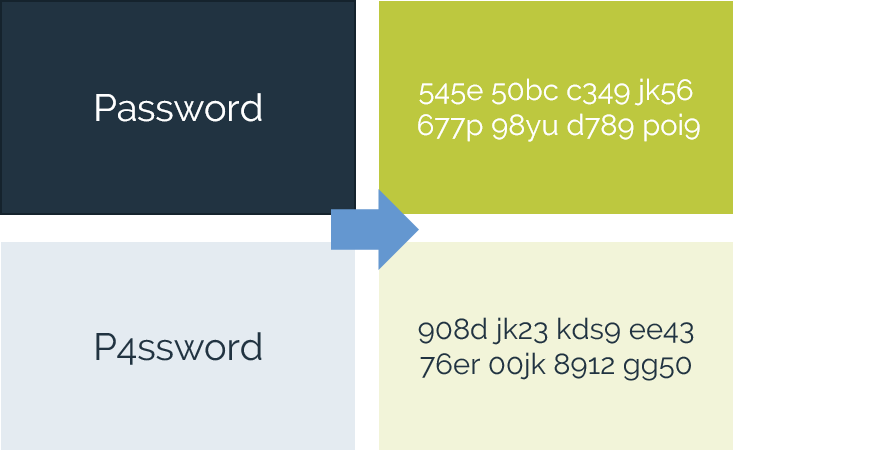 FORMAT PRESERVING HASHING
A non-reversible protection method where an algorithm creates a hash string that is fixed in size.
CONTACT US
We're happy to hear from you!
For customer support, please refer to our Service & Support Center.
For license renewals, please send an email to license(at)comforte.com.
For job applications, please refer to our careers page.
For all other inquiries, just fill out the form and hit Send Message and we'll get back to you soon!
Or give us a call:
| | |
| --- | --- |
| Germany: | +49 611 93199 00 |
| USA: | +1 646 438 5716 |
| Australia: | +61 2 8197 0272 |
| Singapore: | +65 6808 5507 |