RETHINK DATA SECURITY
Get an overview of comforte Data Security Platform
comforte Data Security Platform
Use an AI-assisted network-based approach combined with repository scans to discover all sensitive data assets.

This includes "unknown unknowns", meaning data in systems that you don't know exist in your environment.
Automatically aggregate and catalogue all discovered data assets to create a PII inventory.

This continuous process also captures data mappings and data lineage of all copies of sensitive data.
Based on the insights from analyzing and classifying the data, define the optimal security strategy & policy for each data element.
Protect sensitive data-on-premises or in the cloud - while preserving data utility for processing and analytics.

Data elements get protected right from the moment of capture and stay protected throughout their lifecycle - at rest, in motion or in use.
By providing multiple, flexible integration options with data flows & applications, we deploy ~10x faster than traditional solutions.

The platform follows a Data Security-As-Code approach to enable modern IT delivery and is a first-class citizen of container-based architecture.
Why customers choose our platform
AI-assisted Data Discovery that finds ALL sensitive data, including data in systems that you didn't know existed
Multiple protection methods for pseudonymization & anonymization while preserving data utility for processing and analytics
Deep integration into Kubernetes and VMware combined with Data-Security-As-Code for DevOps & automation
Transparent integration with data flows and applications for fast time-to-value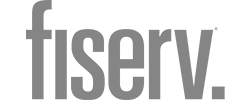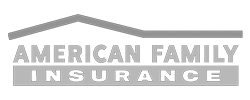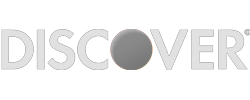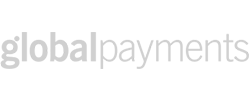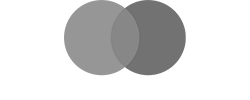 What industry experts say about us
"Comforte's data security platform and industry experience make them an ideal partner for protecting sensitive information and keeping it private."

Marty Edelman, former Director of Payment Services at Home Depot
"Successful Security & Risk Management leaders can significantly facilitate the business utilization and value of data by transitioning from siloed data security offerings to data security platforms, enabling simpler, consistent end-to-end security. Data Security Platform offerings deliver and protect this future state."

Gartner 2022 Strategic Roadmap for Data Security Platform Convergence, Joerg Fritsch, Brian Lowans, David Mahdi, 28th September 2021
"One of the main reasons for picking comforte solutions was its flexibility. Flexibility to work on-premises and in the cloud; flexibility to protect not just credit-card, but any kind of other sensitive data."

CISO, Retail Industry
Major US insurer takes its security to the next level
Automated, continuous data discovery
End-to-end protection for data privacy regulations
More effective fraud detection and business insights
Efficient data governance and risk reduction
Download case study