SOLUTIONS
FOR YOUR BUSINESS NEEDS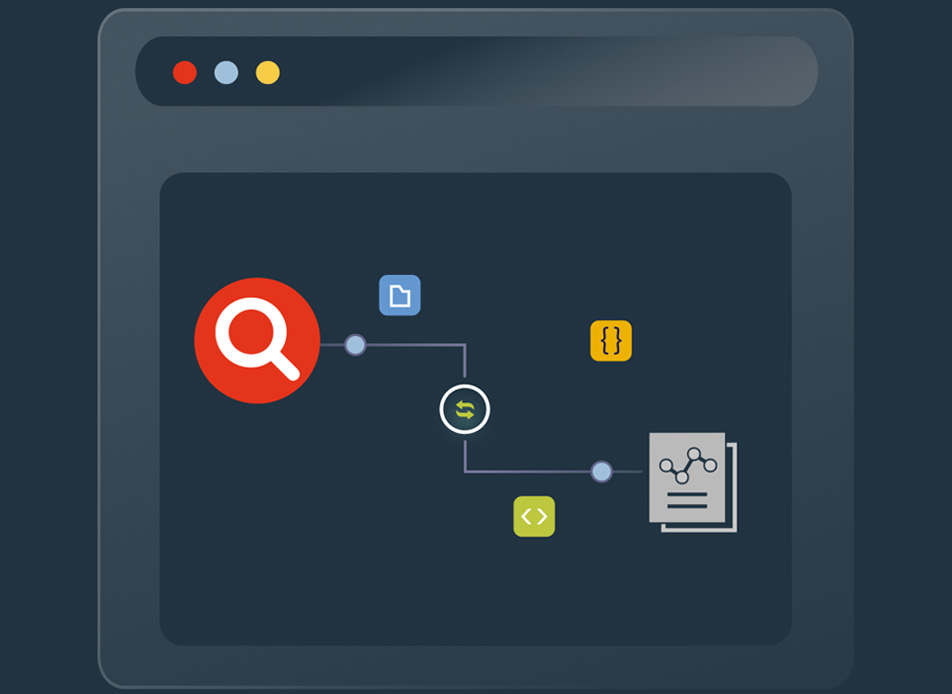 Financial Services
It's the one thing you don't want to disrupt.
Your business isn't just about assets and transactions.
It's about trust.
Learn more
Retail
The more you know, the more you can grow.
Growing your business means knowing your customers.
Data-centric security keeps your customers data safe.
Learn more
Healthcare
Because quality healthcare is data-driven.
Sharing of data also invites unauthorized access or compromised information when personal healthcare data is not secured.
Learn more
Compliance
They're a mandate, and you must comply.
New data privacy regulations and industry standards are arising. Chances are that compliance with one or more of these takes a toll on your organization.
Learn more
Data Analytics
Apply powerful data analytics
When you collect and analyze sensitive information across your corporate data, you get better customer insights and can make smarter business decisions.
And that's where the challenges arise.
Learn more
Cloud
You're responsible for data security in the cloud
Only you can ensure the level of data security that's appropriate for your business.
Learn more
HPE Nonstop
Trusted solutions serving the NonStop community
As companies expand their presence into the digital world, comforte continues to be the leader of software solutions in the areas of data security, digital enablement, and connectivity.
Learn more
CONTACT US
We're happy to hear from you!
For customer support, please refer to our Service & Support Center.
For license renewals, please send an email to license(at)comforte.com.
For job applications, please refer to our careers page.
For all other inquiries, just fill out the form and hit Send Message and we'll get back to you soon!
Or give us a call:
| | |
| --- | --- |
| Germany: | +49 611 93199 00 |
| USA: | +1 646 438 5716 |
| Australia: | +61 2 8197 0272 |
| Singapore: | +65 6808 5507 |