IMPROVING THE QUALITY OF PATIENTS' LIVES
ALSO MEANS KEEPING THEIR DATA SAFE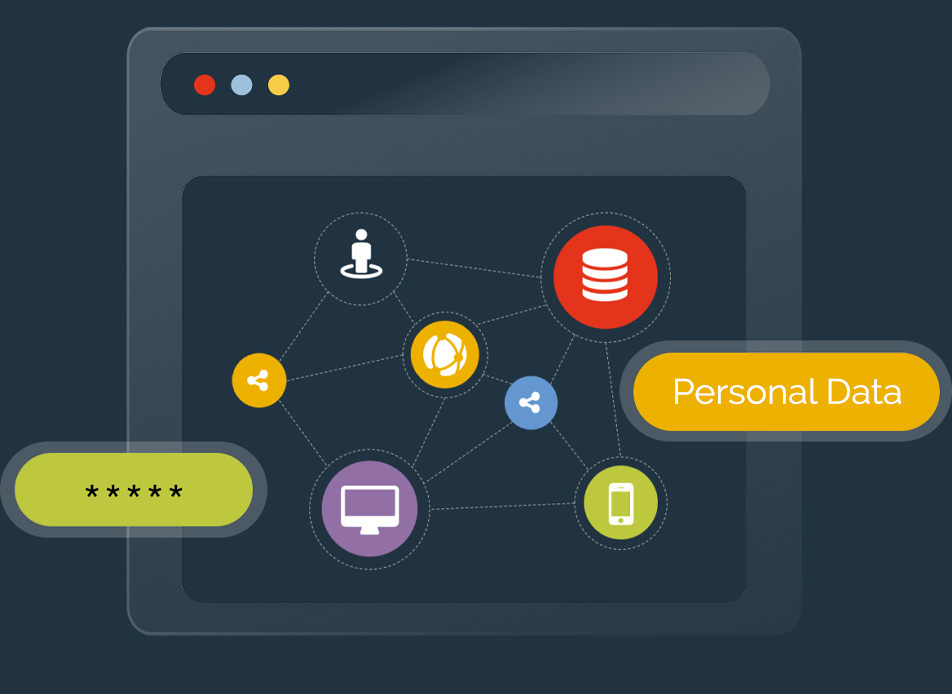 Medical professionals share lots of data
Because quality healthcare is data-driven.
Moving records between providers facilitates collaboration. It gives healthcare professionals a more holistic view of patients.
But this data sharing also invites unauthorized access or compromised information when personal healthcare data is not secured.
Payment transactions drive the healthcare industry
They're no different than any other type of payment.
Protecting patients' interests also means protecting their payment transactions and insurance claim information.
A deep commitment to improving the patient experience
Patients are also customers, and their customer experience matters.
Healthcare providers increasingly are becoming technology developers. Apps and patient portals increase customer satisfaction but can be attack vectors.
With data-centric security, you can reduce data security risks while safely growing a better relationship with your customer.
Data-centric security facilitates your understanding of patient needs
While keeping their most sensitive personal data safe
Discover where valuable and sensitive personal data is

Safely introduce new applications and data workflows into your operations

Embrace the cloud and go cloud native, all while maintaining data security



Healthcare information is a person's most sensitive personal data.
Protect it for everyone involved.
CONTACT US
We're happy to hear from you!
For customer support, please refer to our Service & Support Center.
For license renewals, please send an email to license(at)comforte.com.
For job applications, please refer to our careers page.
For all other inquiries, just fill out the form and hit Send Message and we'll get back to you soon!
Or give us a call:
| | |
| --- | --- |
| Germany: | +49 611 93199 00 |
| USA: | +1 646 438 5716 |
| Australia: | +61 2 8197 0272 |
| Singapore: | +65 6808 5507 |