RETAIL THRIVES ON CUSTOMER LOYALTY
KEEP CUSTOMER DATA SAFE AND BUILD TRUST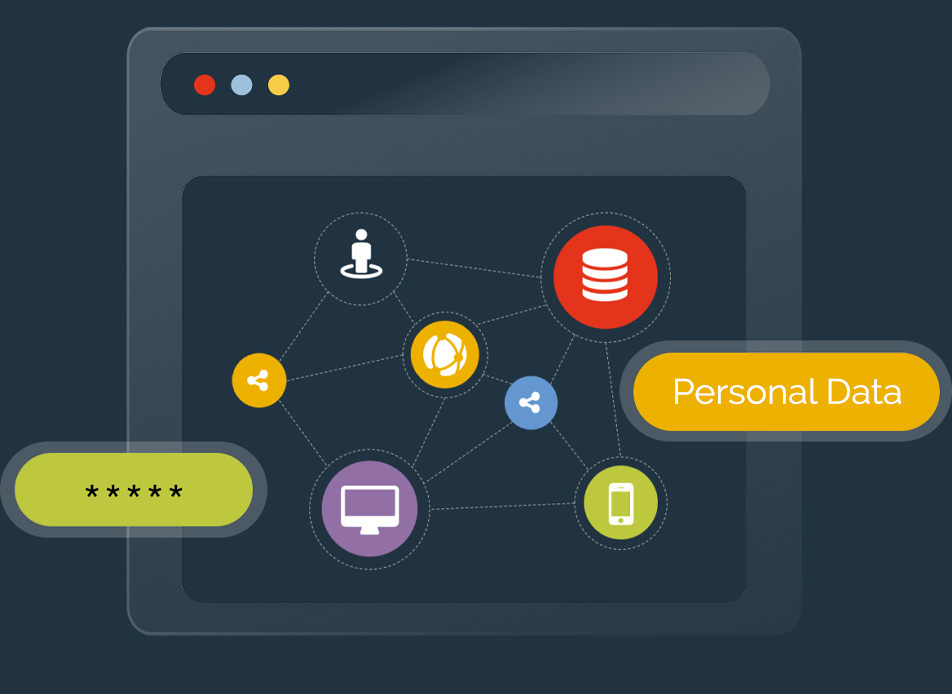 Retail is driven by data
The more you know, the more you can grow.
Growing your business means knowing your customers. Who they are. What they like. What they might want to purchase.
Leverage all this information to serve them better while also protecting their privacy and transactions. And providing all the inventory they're looking for.
Achieve insights through data analytics
Without visibility being obscured.
Understanding what customer data is telling you depends on effective data analytics. The problem is that traditional data protection can actually deter business analytics by making data unworkable.
It doesn't have to be that way. You can have visibility and data security at the same time!
Innovative services mean new retail business
And innovation comes from insights.
Let your data guide your business. It's a smart call.
Create new outreach opportunities and ways to connect with your customers, too.
All of this helps to secure your retail growth
Data-centric security protects every bit of customer data
It provides visibility while helping you guard your brand reputation.
Discover where valuable and sensitive personal data is

Safely introduce new applications and data workflows into your operations

Embrace the cloud and go cloud native, all while maintaining data security



Build meaningful dialogue with your customers
while protecting their sensitive information
CONTACT US
We're happy to hear from you!
For customer support, please refer to our Service & Support Center.
For license renewals, please send an email to license(at)comforte.com.
For job applications, please refer to our careers page.
For all other inquiries, just fill out the form and hit Send Message and we'll get back to you soon!
Or give us a call:
| | |
| --- | --- |
| Germany: | +49 611 93199 00 |
| USA: | +1 646 438 5716 |
| Australia: | +61 2 8197 0272 |
| Singapore: | +65 6808 5507 |