FINANCIAL SERVICES REINVENTED
WHO SAYS YOU CAN'T DISRUPT SECURELY?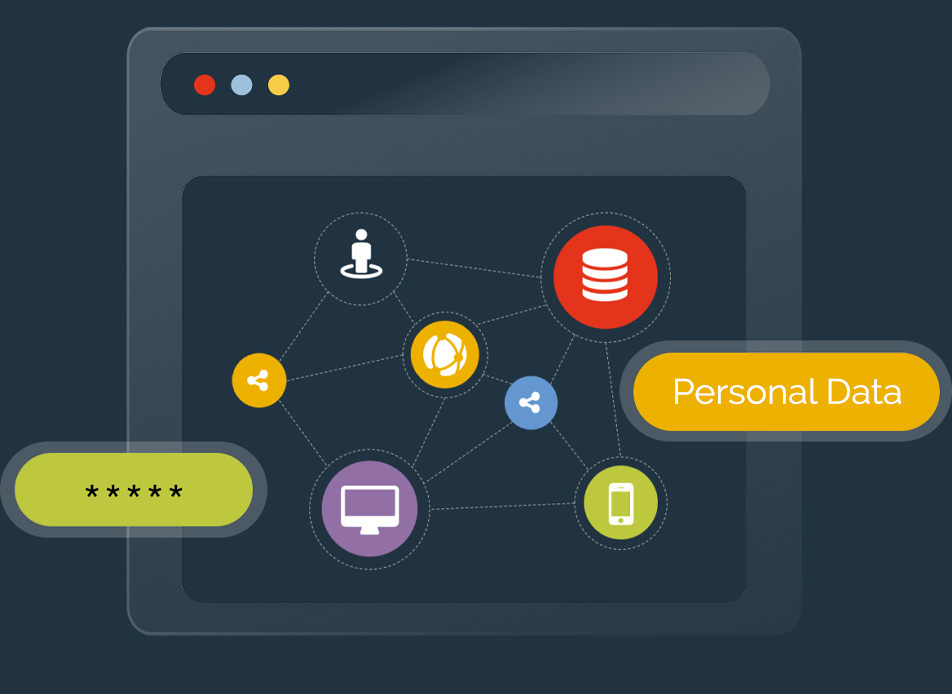 Build trust with your customers
It's the one thing you don't want to disrupt.
Your business isn't just about accounts, assets, and transactions.
It's about trust.
Your customers need to trust that their most sensitive data is always safe with you. Can you be disruptive while keeping their information safe?
Secure more than just credit card numbers
Cards can be replaced - identities can't be.
Rewards programs. Convenient services. Data analytics. Lots of sensitive information involved.
Your business must protect customers' personal data to ensure their privacy and their continued trust, all while growing your offers. You need to focus on more than just payment card information.
Protect all of their data.
Rise to the challenge
Regulations, standards, and controls can weigh you down.
You're well aware that compliance isn't optional. And you'd never break trust with your customers even if it was.
You can achieve compliance while meeting your corporate objectives, build brand loyalty, and expand your reputation as a safe place to do business.
Innovate for your customers without worrying about data security
Data-centric security protects more than just payments
And that safeguards your customers and your business
Discover where valuable and sensitive personal data is

Safely introduce new applications and data workflows into your operations

Embrace the cloud and go cloud native, all while maintaining data security



CONTACT US
We're happy to hear from you!
For customer support, please refer to our Service & Support Center.
For license renewals, please send an email to license(at)comforte.com.
For job applications, please refer to our careers page.
For all other inquiries, just fill out the form and hit Send Message and we'll get back to you soon!
Or give us a call:
| | |
| --- | --- |
| Germany: | +49 611 93199 00 |
| USA: | +1 646 438 5716 |
| Australia: | +61 2 8197 0272 |
| Singapore: | +65 6808 5507 |