DIGITAL ENABLEMENT = DIGITAL BUSINESS
ACCESS VALUABLE DATA ON NONSTOP SYSTEMS FOR GROWING BUSINESS OPPORTUNITIES
Digital Business is already here
Today, we see people pay for groceries, confirm appointments by text message, and search for travel - all from their smartphone.
Demand from customers for convenience and real-time updates is driving companies to deliver the next-generation of digital experiences.
Digital Enablement can help businesses satisfy customer demands, fight off competitors, and even disrupt their market.
Untapped valuable data from NonStop systems plays a major role, but accessing it sometimes has its challenges.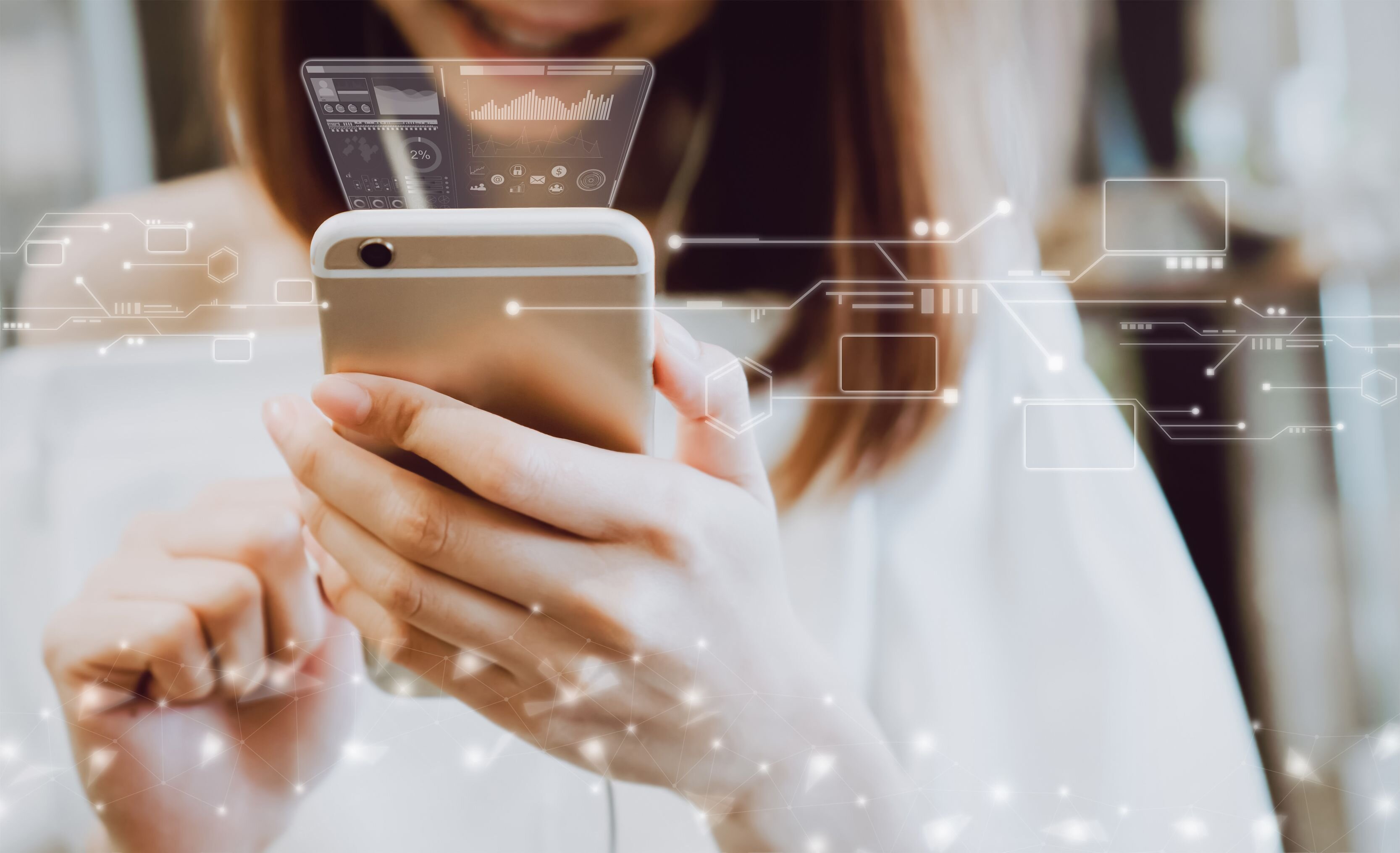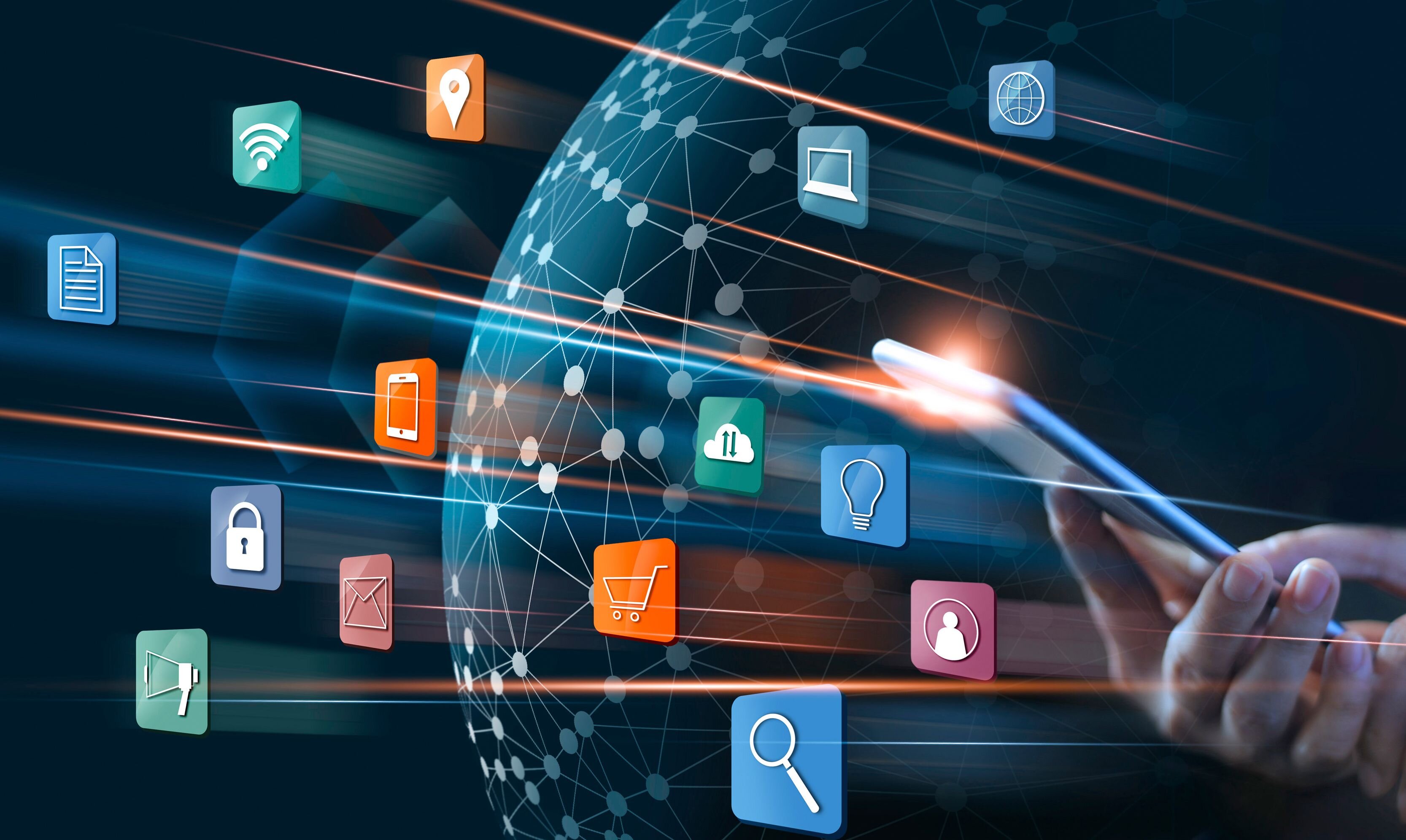 Going digital is NOT OPTIONAL, it is a MUST in order to stay relevant, compete, and grow.
Challenges
Inflexible Applications
Many applications on NonStop system still write data to Enscribe files. Enscribe has severe limitations for running dynamic queries, which restricts the capability for applications outside NonStop systems to easily access the data.
Bringing Applications to Market
Being able to quickly bring new applications and services to market is putting pressure on companies to overhaul their IT. On NonStop systems, many core applications have been written years ago, making the task to open access to the applications daunting.
Demands for faster delivery
Increased customer expectations are forcing companies to make changes to their services more often. More changes create more opportunities of increased risks of service failure, performance degradation, and data exposure.
"comforte is a leader in Digital Enablement for NonStop systems. Their solutions deliver the quickest path to getting solutions in the hands of customers, and relieves businesses from having to modify their application or infrastructure."
Harry Scott, Co-founder CarrScott Software Inc
Maximizing the value of HPE NonStop
Learn how an IT Director for a Top 5 US Retailer transformed the business to unlock valuable data on NonStop systems previously unaccessible, streamlined operations, and positioned the company for success.
Learn more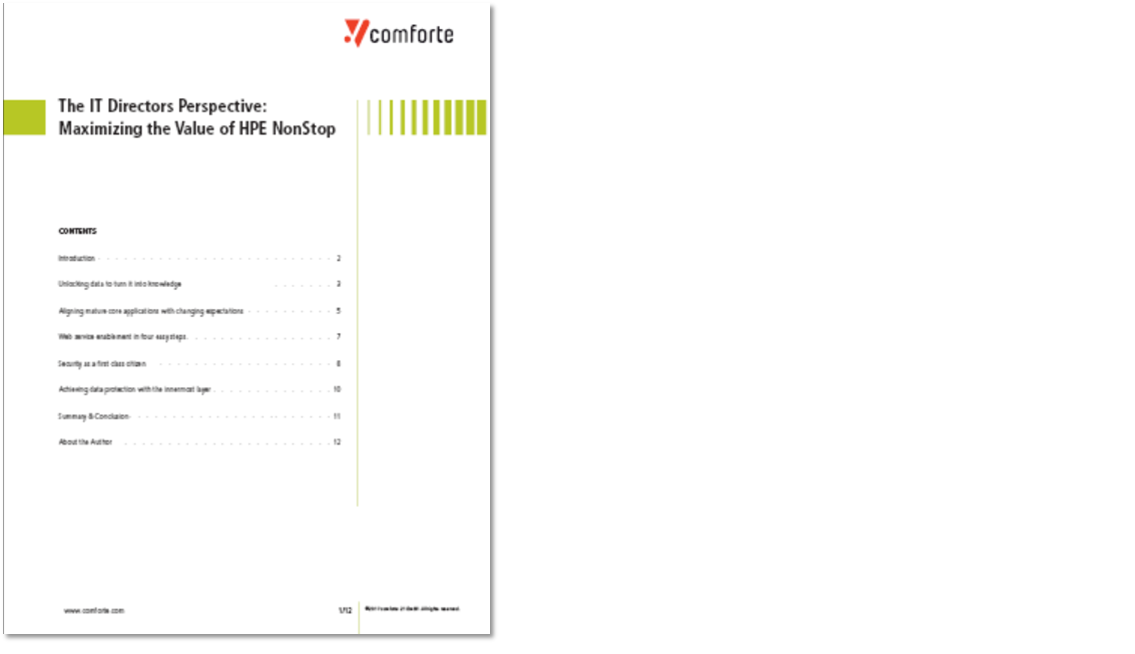 Open access to valuable NonStop data
comforte enables access to web and cloud services by integrating the latest technology with existing NonStop applications and Pathway servers. Position NonStop systems to request or serve data, as both integration models work directly without requiring source code modifications or infrastructure changes.
Download Factsheet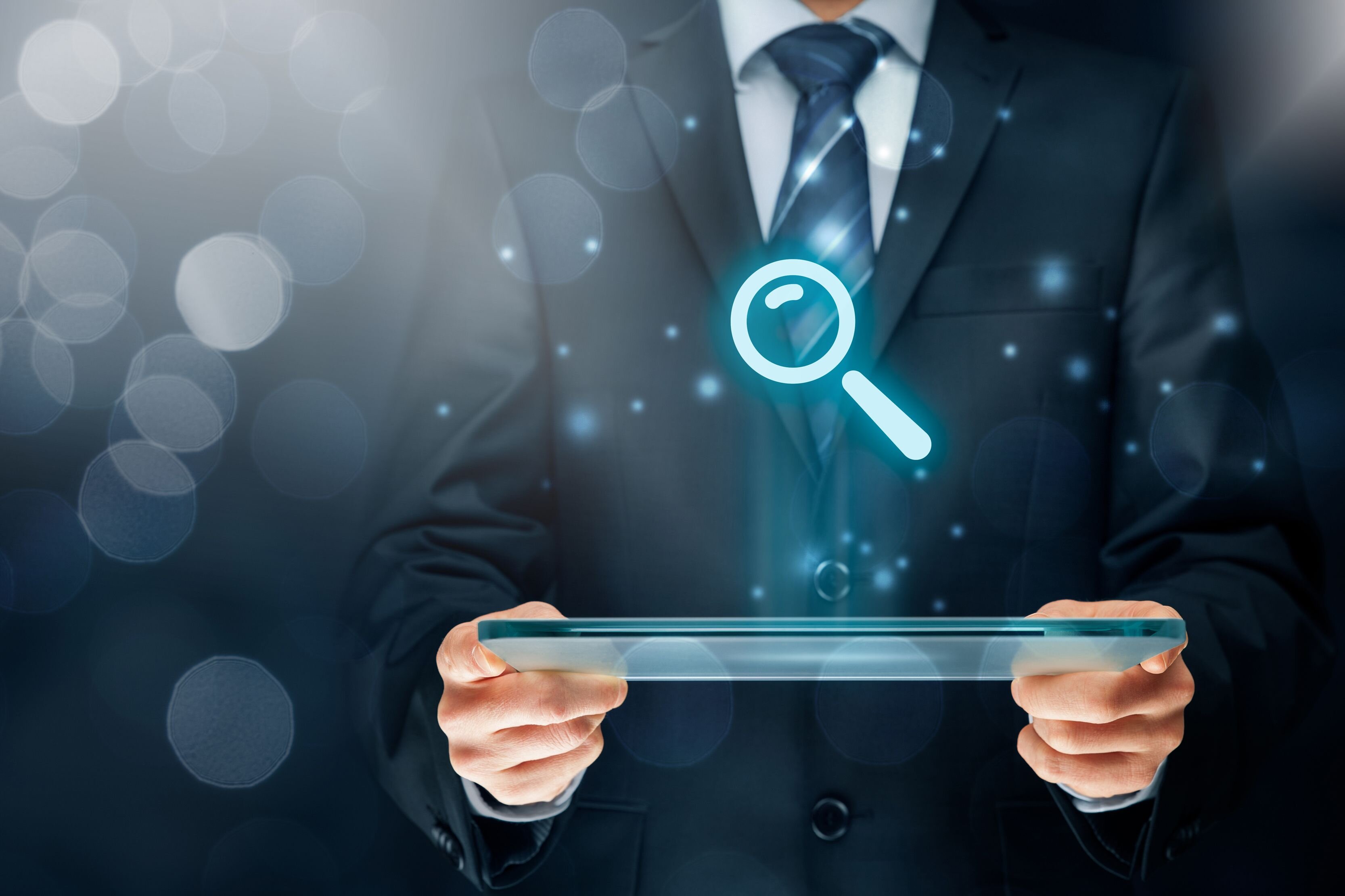 Unlock valuable data on your NonStops
comforte helps you unlock data by migrating from Enscribe to NonStop SQL, without the need to recode the application. Start sending valuable data to NonStop SQL database tables right away, where dynamic queries can be performed, which deliver the data your customers demand.
Download Factsheet