Discover and Protect Your Sensitive Data
Keeping up with the constantly changing regulatory landscape and ensuring that data privacy compliance measures are effective in mitigating risks is a critical responsibility of IT security leaders. They must develop and implement strategies and programs to ensure compliance with laws, regulations, and industry standards. The use of effective security measures minimizes risks related to noncompliance and helps the organization to operate within legal and ethical boundaries. Some of the key data privacy compliance regulations include:
GDPR
CCPA
POPIA
LGPD
AUS Privacy Act
HIPAA
PCI DSS
Steep fines, sanctions, and reputational harm can arise from noncompliance and improper management of data breaches and this makes protection of sensitive data mission-critical to most organizations.
Data-centric security for cross-regulatory compliance
Safeguard sensitive customer information to minimize the risk of data breaches and unauthorized access, thereby maintaining the privacy and integrity of customer data. Advanced data-centric security helps proactively protect data more effectively and efficiently than protecting perimeters. With sensitive data like PII or payments data properly discovered, protected, and controlled wherever it is stored or processed you will preserve privacy and gain cross-regulatory compliance.
Save time and money
Easily integrate with your systems, databases, and applications. Operate on-premises or in the cloud, adapted to your environment for a scalable approach to meeting regulatory data privacy compliance. Fast implementation, less need for management of multiple security vendors and solutions, reduce costs and risks of penalties.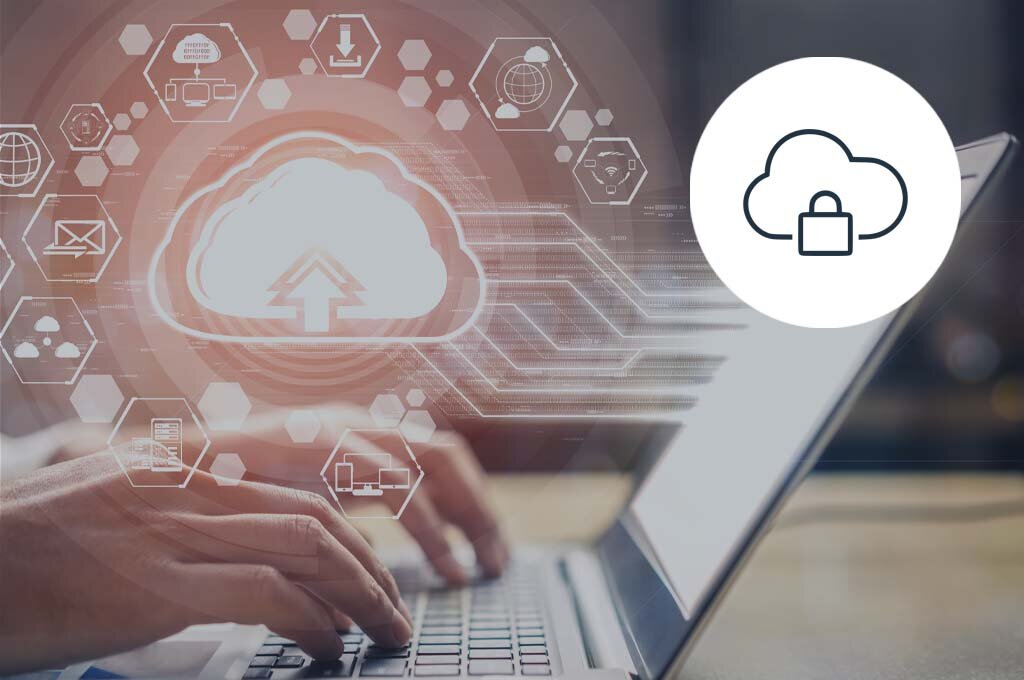 Sustainable data privacy compliance
Compliance is not a one-off effort! Keep up with the constantly evolving threat landscape and ensure that security measures are effective in mitigating risks. Automate data discovery and apply advanced end-to-end protection to achieve compliance with data protection laws and regulations in a sustainable way without hindering business initiatives and objectives.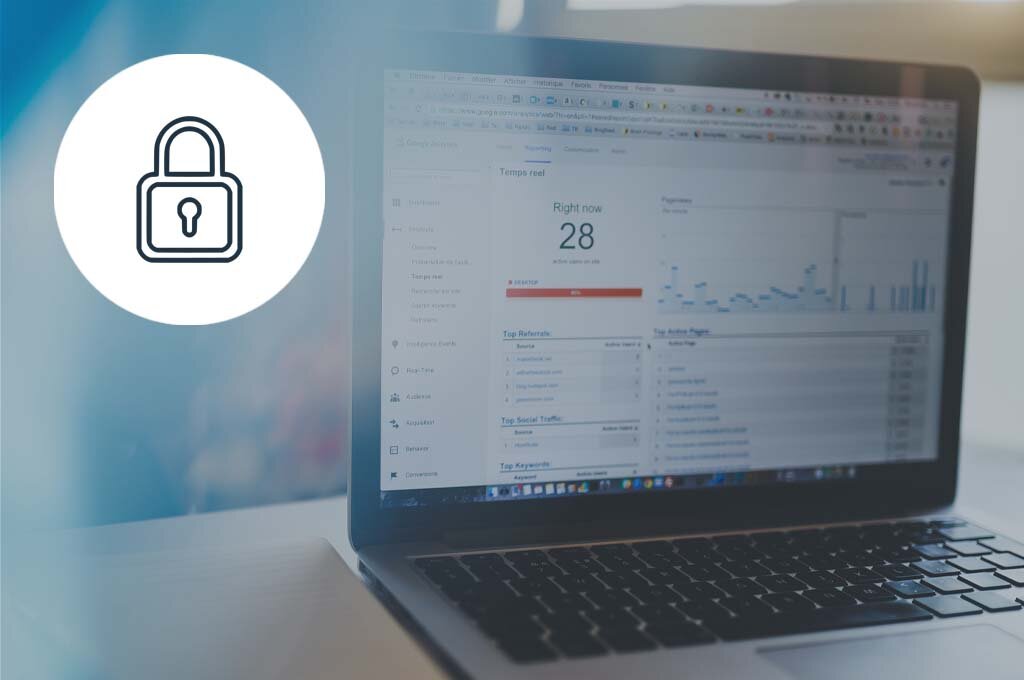 Key Benefits
Data-Centric Protection: Simplifying The Regulatory Standard And Compliance Process
Embrace opportunities without increasing the risk to your data! The comforte Data Security Platform provides data privacy services, data discovery, classification and protection capabilities to help you:
FAQs
What is data protection?

Data protection is the set of measures and practices implemented to safeguard sensitive data against unauthorized access, use, or disclosure. The goal of data protection is to ensure that sensitive data is handled and processed in accordance with relevant data protection regulations, while minimizing the risk of data breaches or other privacy incidents.
Why do you need to be compliant with data protection and privacy regulations?

Data protection and privacy compliance involve adhering to laws, regulations, and standards for handling and safeguarding personal data. It ensures lawful processing, security measures, consent, rights, and transparency. Compliance is crucial to meet industry standards, to prove to your customers that you are reputable and avoid bad press coverage.
What is data-centric security?

Data-centric security is a security approach that prioritizes safeguarding the data itself rather than solely relying on perimeter defenses. It entails implementing security measures and controls directly at the data level to ensure protection, regardless of its location or the systems and networks it traverses. The focus of data-centric security is to secure data at every stage of its lifecycle, including creation, storage, processing, and transmission.
How to be cross-regulatory compliant?

Cross-regulatory compliance is the adherence to multiple regulatory requirements and standards across different jurisdictions. It involves ensuring that an organization complies with various regulations and legal frameworks that apply to its operations in different regions or countries. Adopt a data minimization approach by only collecting and retaining the data necessary for your business operations. Implement strict access controls to ensure that only authorized personnel can access sensitive information, reducing the risk of data breaches and privacy violations. Regularly audit and review the data you hold to ensure it remains accurate and relevant to your business needs. In the context of data protection and privacy, cross-regulatory compliance may involve complying with regulations such as GDPR, CCPA, POPIA, LGPD, AUS Privacy Act, HIPAA, and PCI DSS.
What happens if you are not compliant with regulations?

Failure to comply can damage a company's reputation, leading to a loss of customer trust and business opportunities. Other common consequences include legal penalties, hefty fines, civil lawsuits and suspension of data transfers as well as heightened scrutiny from regulatory authorities.
Next steps
Data protection and privacy compliance requirements are paramount to be on top of. If you would like to learn more about data privacy compliance, please feel free to get in touch with our experts who would be happy to discuss solutions.
Contact us