COMPLIANCE SHOULDN'T FEEL FORCED
GO ABOVE AND BEYOND TO ACHIEVE CROSS-REGULATORY COMPLIANCE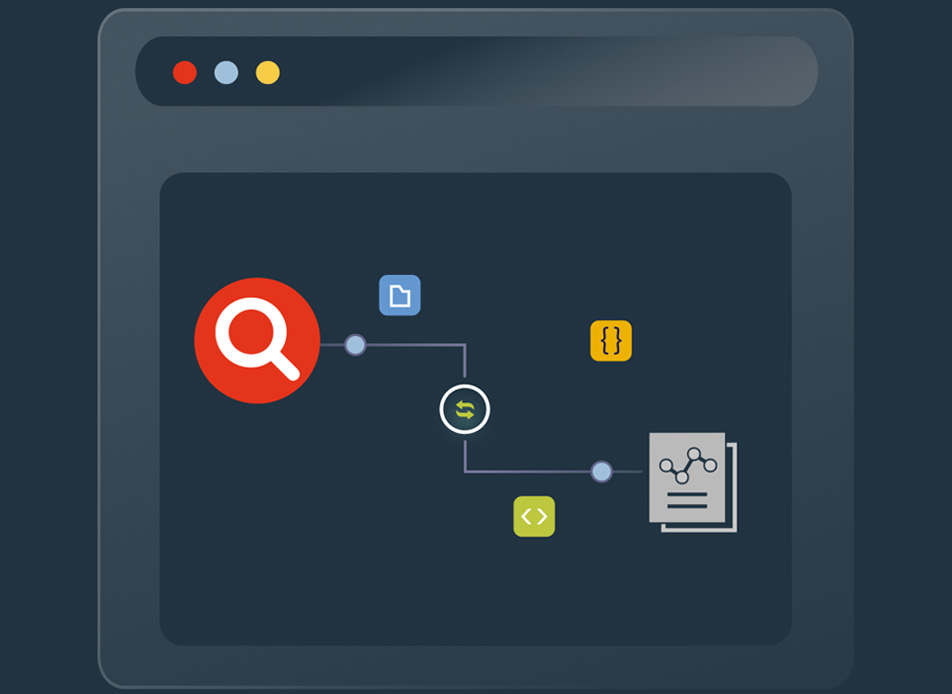 The scope of regulations keeps growing
They're mandates, and you must comply.
GDPR. CCPA. LGPD. IPDP. HIPAA.
More jurisdictions are issuing data privacy regulations. Chances are that compliance with one or more of these takes a toll on your organization.
Non-compliance and mismanagement of data breaches can result in steep fines, sanctions, and of course reputational damage. These aren't viable options for your business.
Industry security standards are stringent
Are you doing all you can to simply your compliance?
If your business handles, processes, transmits, or stores payment card data, then you must comply with the PCI DSS industry standard.
And it's more than just a one-off validation—compliance must be revalidated periodically.
Fail to comply, and your business could be subject to fines and/or disallowed to process card payments. You're not going to let that happen!
Does compliance have to slow things down?
Sometimes it kind of feels that way.
But it shouldn't.
Achieve compliance without interrupting your business. Implement data protection with no impact to your applications.
That means no disruption to your business.
Don't just comply.
Embrace regulations and standards with superior data-centric protection.
Data-centric security ensures better regulatory and industry standards compliance
And with no interruptions to impede business
Discover where valuable and sensitive personal data is

Safely introduce new applications and data workflows into your operations

Embrace the cloud and go cloud native, all while maintaining data security



CONTACT US
We're happy to hear from you!
For customer support, please refer to our Service & Support Center.
For license renewals, please send an email to license(at)comforte.com.
For job applications, please refer to our careers page.
For all other inquiries, just fill out the form and hit Send Message and we'll get back to you soon!
Or give us a call:
| | |
| --- | --- |
| Germany: | +49 611 93199 00 |
| USA: | +1 646 438 5716 |
| Australia: | +61 2 8197 0272 |
| Singapore: | +65 6808 5507 |