WE PROTECT YOUR MOST VALUABLE ASSET - YOUR DATA
When it comes to the security of your data, we make no compromises. We know how to reliably protect your data, so it doesn't fall into the wrong hands.
As the leader in data-centric cybersecurity solutions, we make sure your data is safe everywhere and all the time. We don't prevent access to your data - we protect it. Our patented, leading encryption technology is format-preserving, enabling secure processing and analysis of your protected data. Comforte is committed to keeping data secure while preserving data utility.
of global card payment transactions - protected by comforte AG
500
of the largest organizations in the world trust our solutions to protect their sensitive data
Comforte protects the data of its customers - everywhere, always and permanently. We use highly effective encryption and tokenization to ensure that corporate data is of no value to unauthorized actors. comforte forms the final and most effective line of defense against attacks from inside and outside, when other protection mechanisms have already been overcome.

With comforte's technologically leading encryption, protected data can continue to be used consistently in all applications. Fast and simple implementation in a wide variety of system landscapes is another advantage. In this way, we combine the highest level of security with fast and cost-effective implementation.

As a result, the majority of credit card payments worldwide are already protected with comforte's data security solution, and numerous globally active corporations rely on comforte protection "Made in Germany".

More than 20 years of experience in the field of data security make comforte the perfect partner for companies that want to secure their growth and their reputation.
Comforte was founded in 1998 by the creators of a connectivity solution for mission-critical systems. A logical next step for comforte was to not only connect systems, but to also make sure that communication is always done in a secure fashion. Organizations around the globe are running their ATM and Point-of-Sale networks securely thanks to comforte.
As our experience with securing data in motion increased, we decided to extend our technology to securing data at rest as well. Finally, after deploying our solutions at many organizations worldwide over the years, we took our portfolio one step further and created a data security platform that seamlessly integrates into the most modern cloud native environments as well as traditional core systems.
Building on more than 20 years of experience in unlocking more value from systems that never stop, comforte has evolved into a market leader for data security and cloud native tokenization. We now proudly serve over 500 enterprise customers across the globe.
Strong personal relationships and trusting each other are elemental in a digitized world. And this is not about humanizing technology. We aim at establishing long time partnerships with our people and our customers.
3
of the 5 largest credit card processors in the world
27
of the largest banks in the world
2
of the largest retailers in the world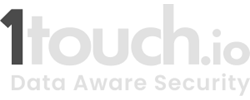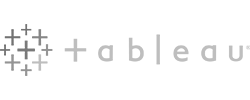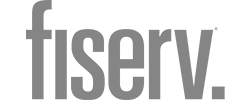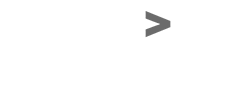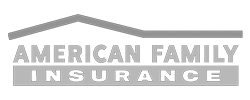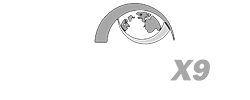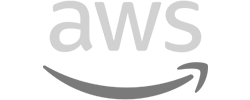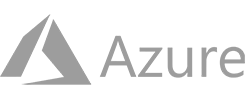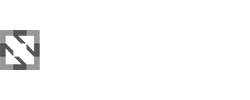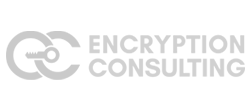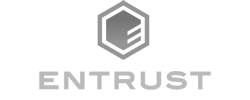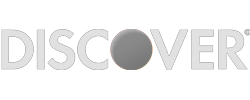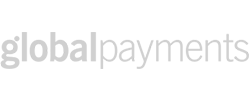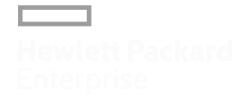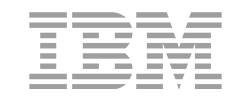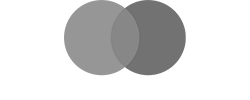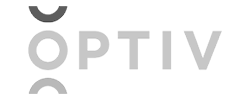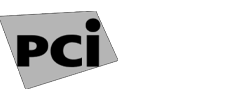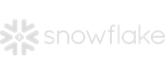 Secure your growth with Data Protection
Watch this video and learn more about our drive to protect sensitive data.
Watch
What our customers say about us
"Comforte offers impeccable support which has helped make the implementation process go very smoothly. "

Data Security Engineer at Major US Insurance Provider
"With Comforte's enterprise solution, I can do anything with any data and any amount of data I want. I want to be able to tokenize anything I want without any issue, and this is why we bought the solution. "

CISO, Retail Industry
"Should somebody be in our network, should somebody steal our data, it's not going to be valid data because they can't detokenize, they can't get back to the original data from the token."

CISO, Retail Industry
"The contrast between the full-featured overall package offered by comforte and the more limited, security-focused solution offered by your competitors is quite stark. We are certainly realizing the benefits of your solution in terms of both security and speed."

Project Lead, Credit Card Network Provider
Industry awards & recognition
We are proud of the industry recognition of our data security platform, our professional team, and our commitment to client success.
Our global reach