WE PROTECT YOUR DATA
As a leading data security software company, we offer innovative technology with simple, robust solutions for data discovery and encryption to protect data from threats.
More than 500 companies around the world trust our many years of experience, because we know how to protect data.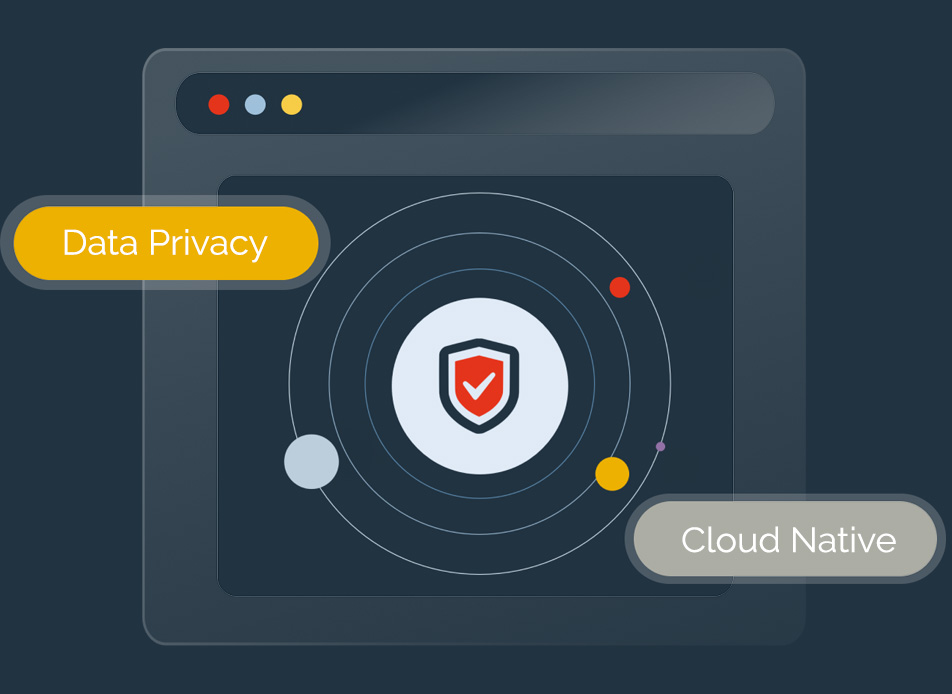 PRIVACY ENABLED
SECURITY POWERED
DISCOVER SIMPLY BETTER DATA SECURITY
The comforte Data Security Platform helps organizations to meet data privacy compliance and reduce the risk of a data breach.
A complete platform for Data Security & Privacy - from Discovery to Protection
Protect data at all times – at rest, in motion and in use
Easy integration with business applications & data flows
See it in action
COMFORTE DATA SECURITY PLATFORM
Instrument Sensitive Data Discovery as a Continuous Process
Identify Data, Ownership, Lineage & Flows
Define security policies based on data inventory
Instrument Data Security in applications
Reduce implementation costs and effort. No code to low-code
ONE OF THE WORLD'S LARGEST FASHION RETAILERS CHOOSES COMFORTE AG
Achieved significant risk reduction for PII and payments data
Saved millions on avoiding back-to-back firewall deployments
Saved millions more on auditing & PCI compliance
Reduced infrastructure complexity & monitoring costs
Download case study
CUSTOMERS & PARTNERS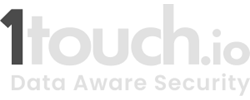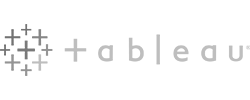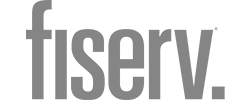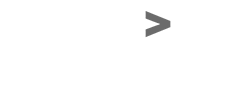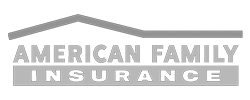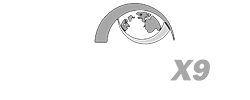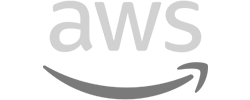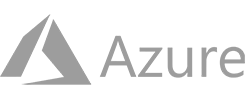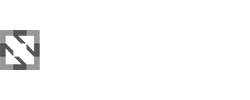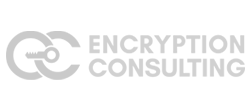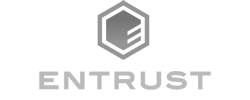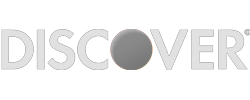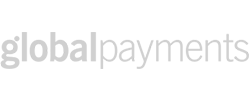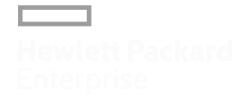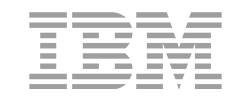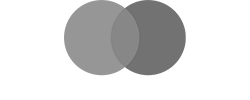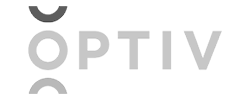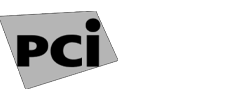 STAY UP TO DATE
Subscribe to get the latest articles delivered directly to your inbox!
We'll keep you up to date with:
Regulations, technology, and trends affecting data security
Recent data security incidents
Tips on how to keep data secure at your organization
New articles every week!